Here's links to other sites
Check out these cool racing sites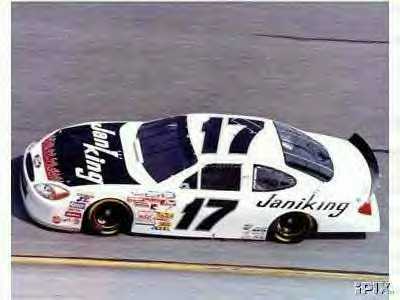 Race over to them quick!!!!!
Search Engines
Nascar.com The official site of NASCAR
Jayski's Silly Season A really cool site for rumors,pictures, and other neat stuff on your favorite driver.
BGNracing.com A cool site for BGN fans
32craven My sister's website on Ricky Craven driver of the #32 Tide Pontiac
Favorite Sites
Evernham Motorsports Bill's official team website..
Roush racing Official team website for Matt, Mark Martin, Jeff Burton, Greg Biffle, Kurt Busch and Jon Wood...
CaseyAtwood.net A great place of hang out with other Casey fans!!!!!!!!
Tony Roper Tony Roper's official site still running two years after his death...
Bill Elliott.com Bill's official site
Matt Kenseth.com Matt's official site
Brewco Motorsports Casey's old team( maybe now) official team website.